Our church is a place where you can connect with God, grow in your faith, and build meaningful relationships with others.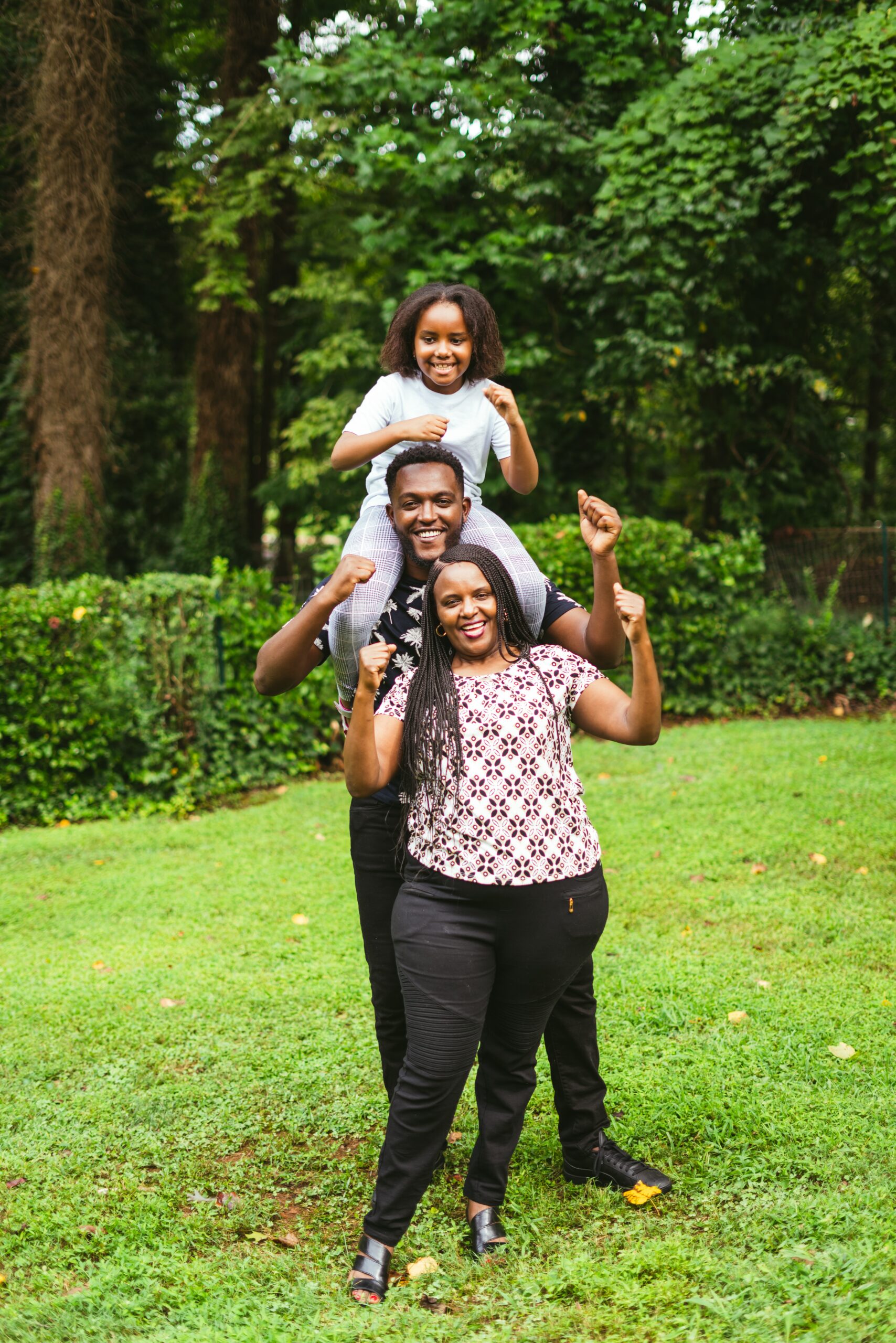 Don't miss out on the chance to connect with our community and deepen your faith.
Come visit our church and experience a welcoming community, uplifting worship, and a message of hope and love.
Everyone has a next step. What's yours?
Please don't hesitate to reach out to us through our contact page to learn more about our community and how we can support you on your faith journey.