Welcome! We are excited to provide a community where students can connect with God, each other, and grow in their faith.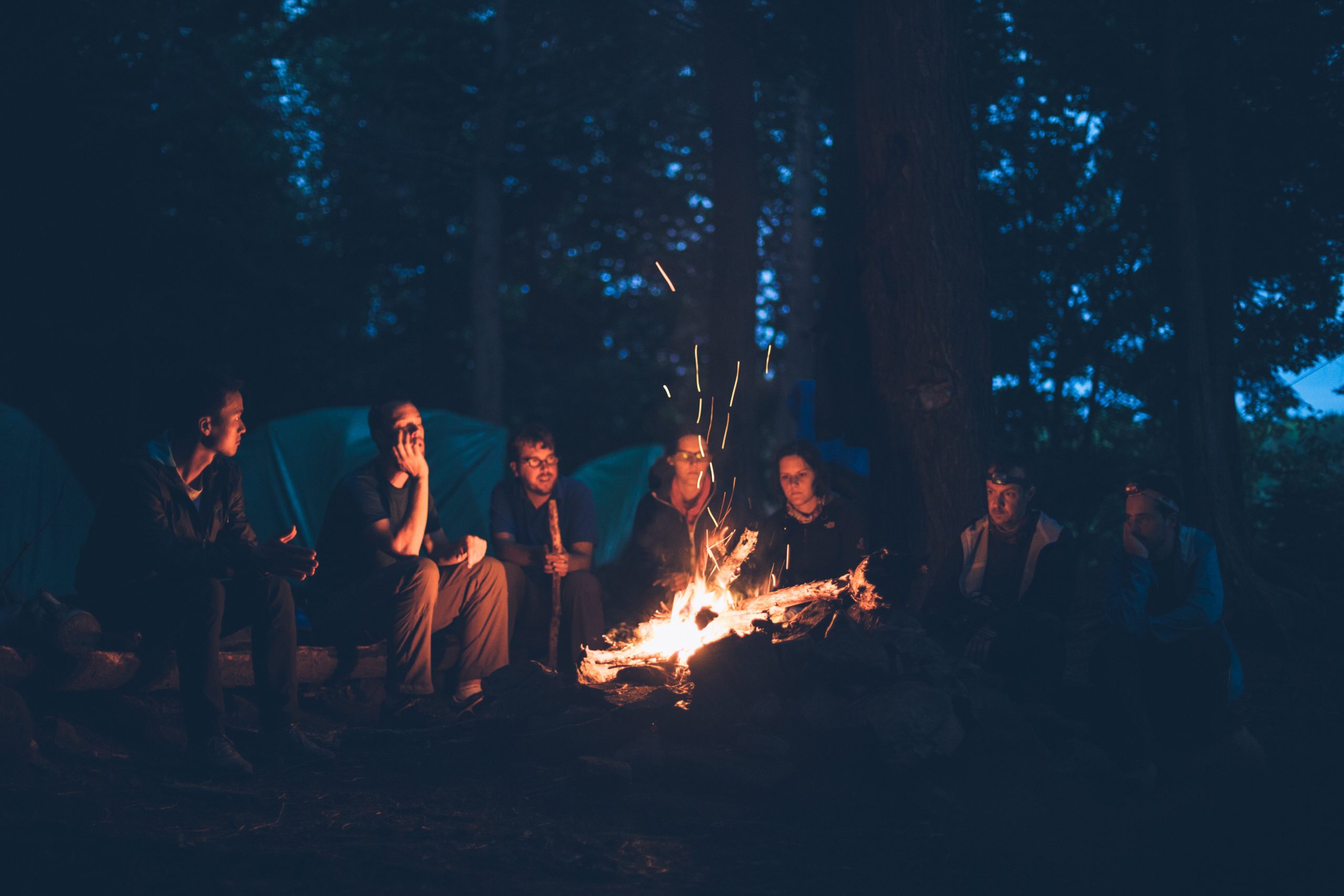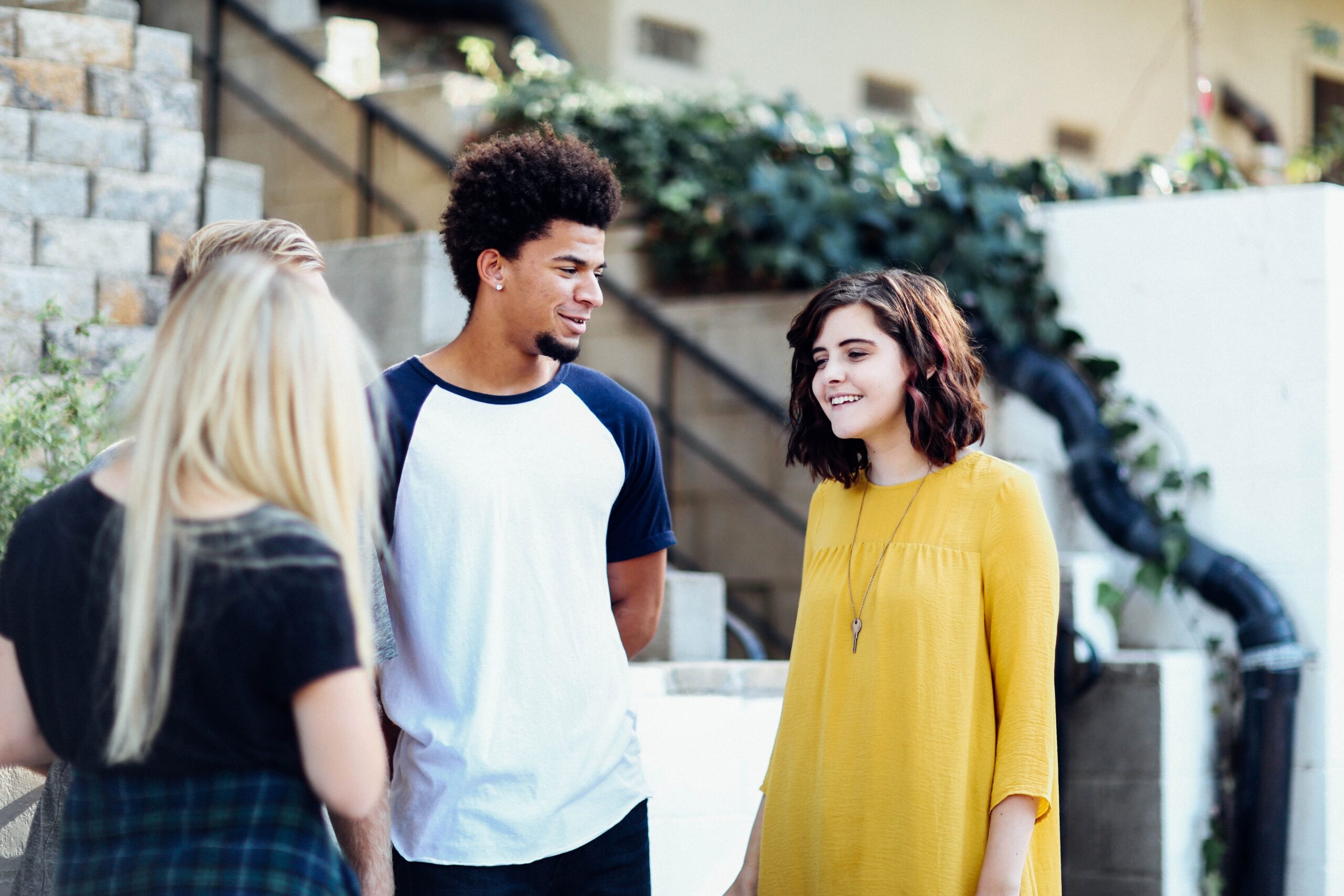 Jr. High – 6th through 8th Grade (Room 9)

High School – 9th through 12th Grade (Room 10)
All teachers are required to submit to a thorough background check. In addition, all teacher helpers must attend training. Our dedicated team of trained volunteers and staff are passionate about teaching and caring for young people, and they work hard to create engaging and interactive learning experiences that are both fun and meaningful.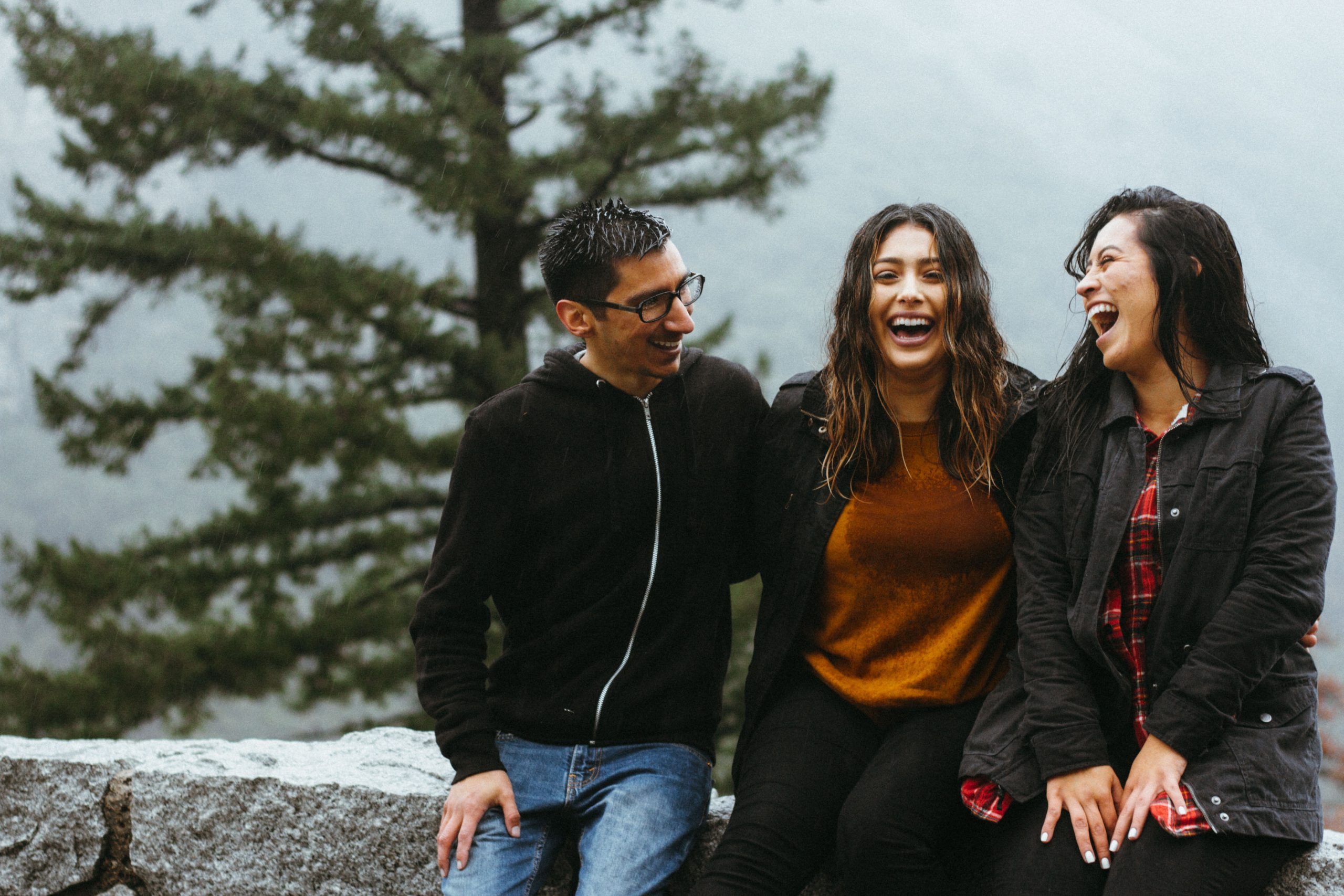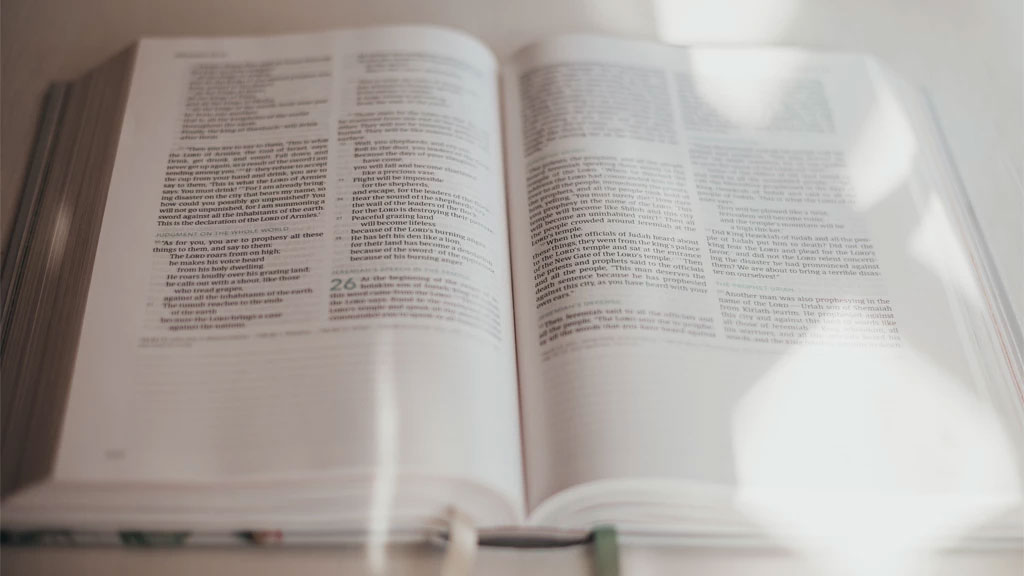 Our focus on children and youth is not just about providing entertainment or childcare; it's about investing in the future of our community and helping the next generation develop a deep and lasting relationship with God. We believe that by teaching and modeling the values of love, compassion, and service, we can help children and youth grow into confident, compassionate, and spiritually grounded adults.
Our events provide opportunities for fellowship, spiritual growth, and fun activities in a safe and welcoming environment.
Youth Ministry Small Group
Children & Youth Ministry
For Parents & Care Givers
Some info about why this is a good idea.