We strive to cultivate a community of women who seek to grow in their faith, serve others, and support one another in all areas of life.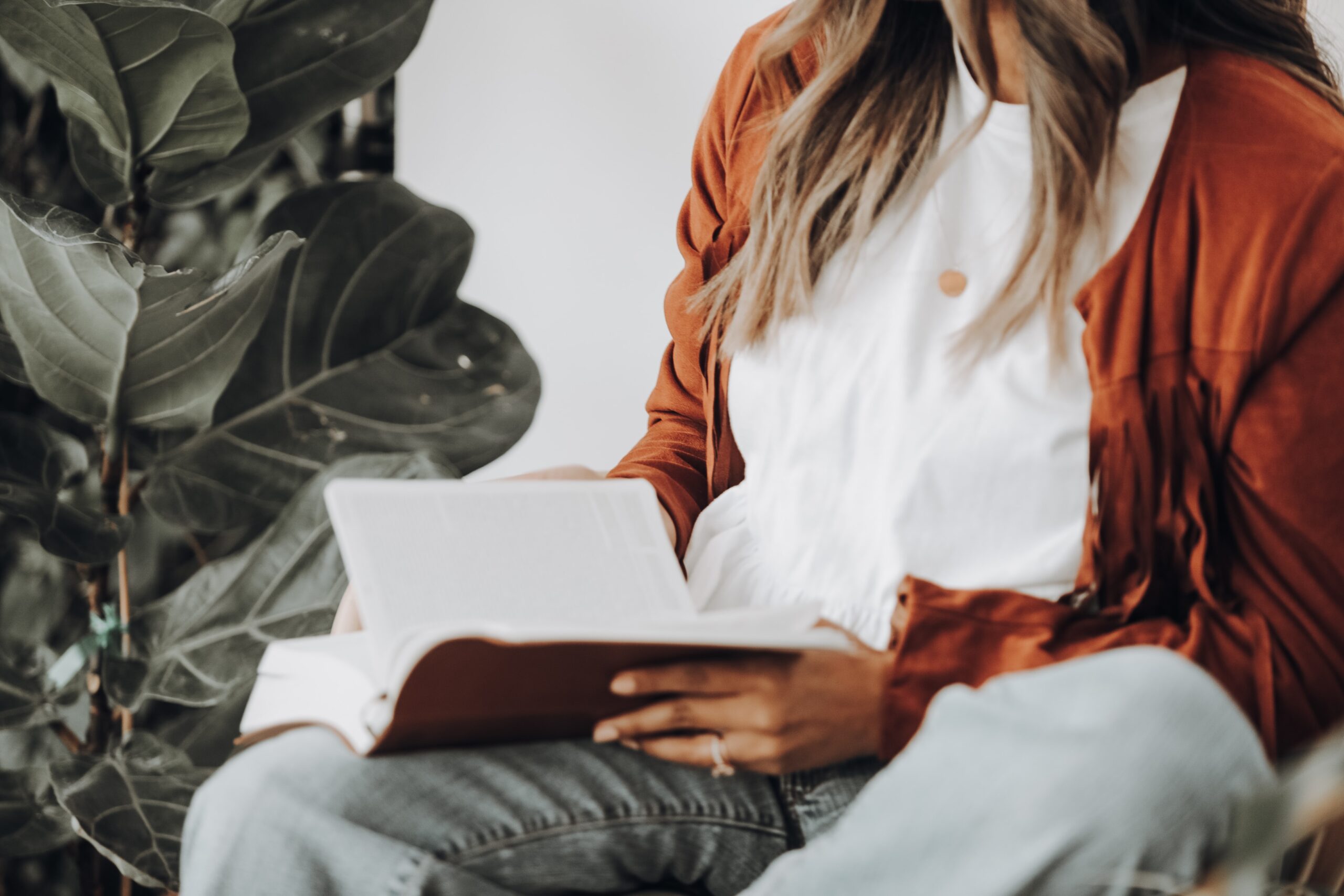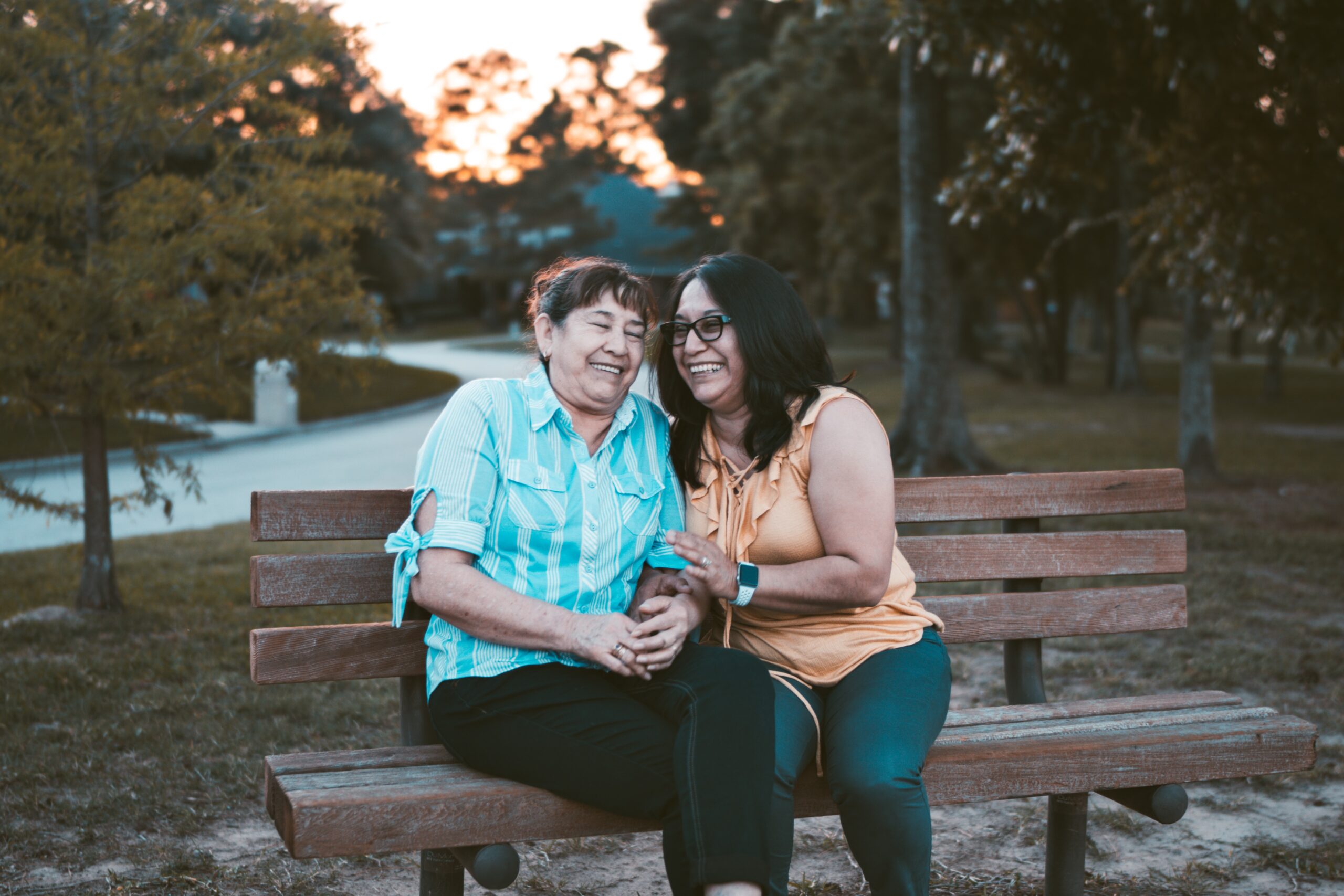 Nurturing Spiritual Growth
We provide a space for women to grow in their faith and deepen their relationship with God. We grow through Bible studies, prayer groups, worship events, and other activities that focus on spiritual formation.
We provide support and resources for women in areas such as marriage, parenting, career development, and personal growth. Feel empowered and equipped to navigate the challenges you face in your daily life.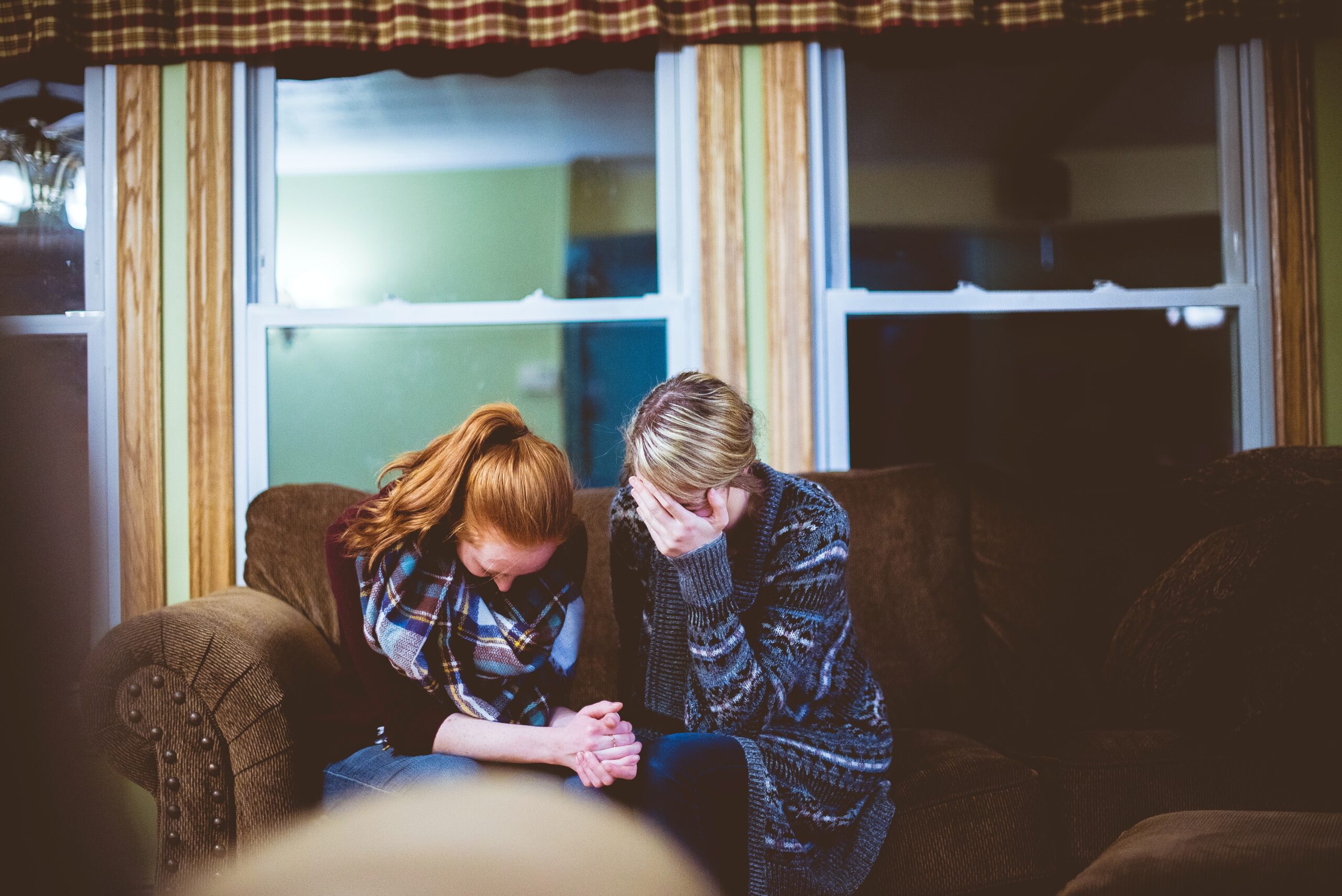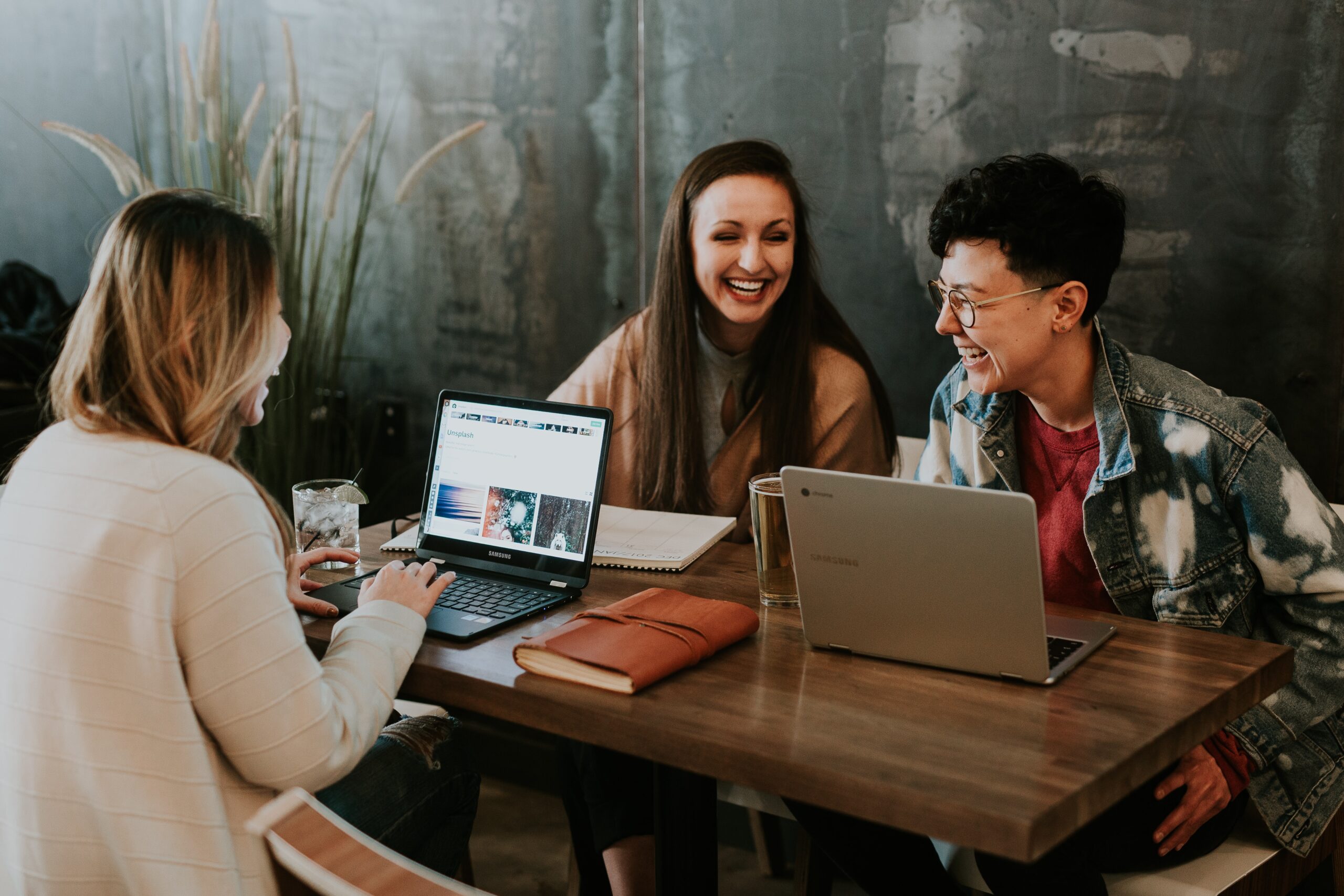 Encouraging Service and Leadership
We provide opportunities for women to serve others and develop leadership skills within the church and in the wider community.