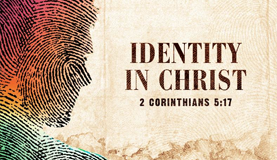 WELCOME TO GRACE
Sunday Service: 10am Main Building.
Grace fellowship is a Christ Centered family focusing on spreading the Gospel of Jesus Christ through love, humility and repentance. We teach the Bible, verse by verse, chapter by chapter. All sinners are welcome!
HAPPENING THIS WEEK



Ministry Outreach Group
Join the men's ministry group as they do an outreach to inner-city youth. The men's group was founded by David Statton, former pastor of Grace, and includes accountability and leadership through Biblical training.