These are some of the key beliefs that guide our faith and our life as a Christian community. We recognize that we all come from different backgrounds and have different experiences, but we believe that our shared faith in Jesus Christ unites us and inspires us to live out our beliefs in the world.
At our church, we are committed to creating a safe and welcoming environment where everyone can explore their faith and grow in their understanding of God's love and grace. We recognize that the journey of faith is not always easy and that we all have questions and doubts along the way. That's why we are committed to transparency and empathy in our approach to growth and education.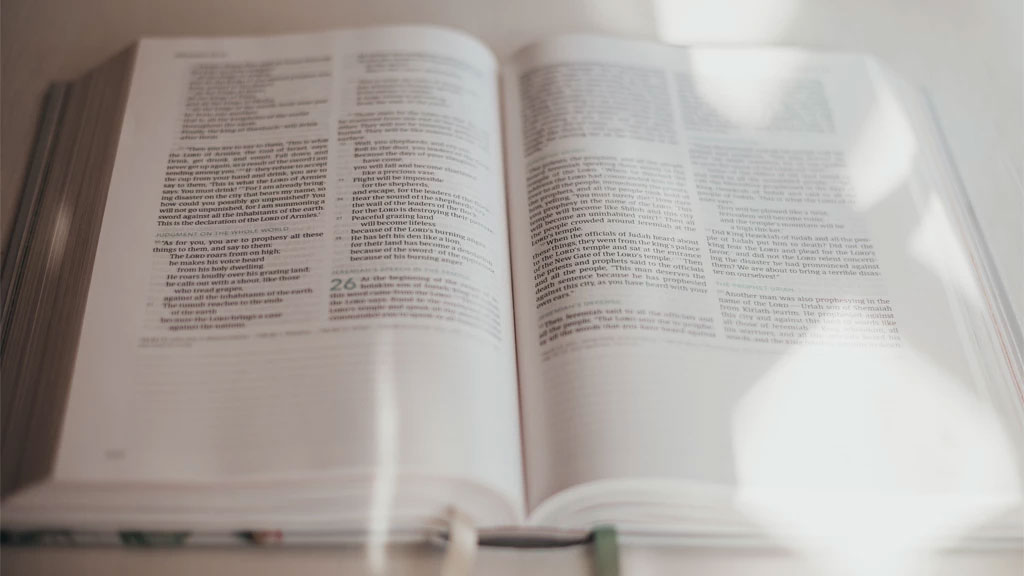 We believe that transparency is essential for building trust and fostering open communication. We strive to be honest and open about our beliefs and practices, and we encourage our members to ask questions and share their own perspectives. We believe that by engaging in honest and open dialogue, we can deepen our understanding of God's love and grace and grow in our faith.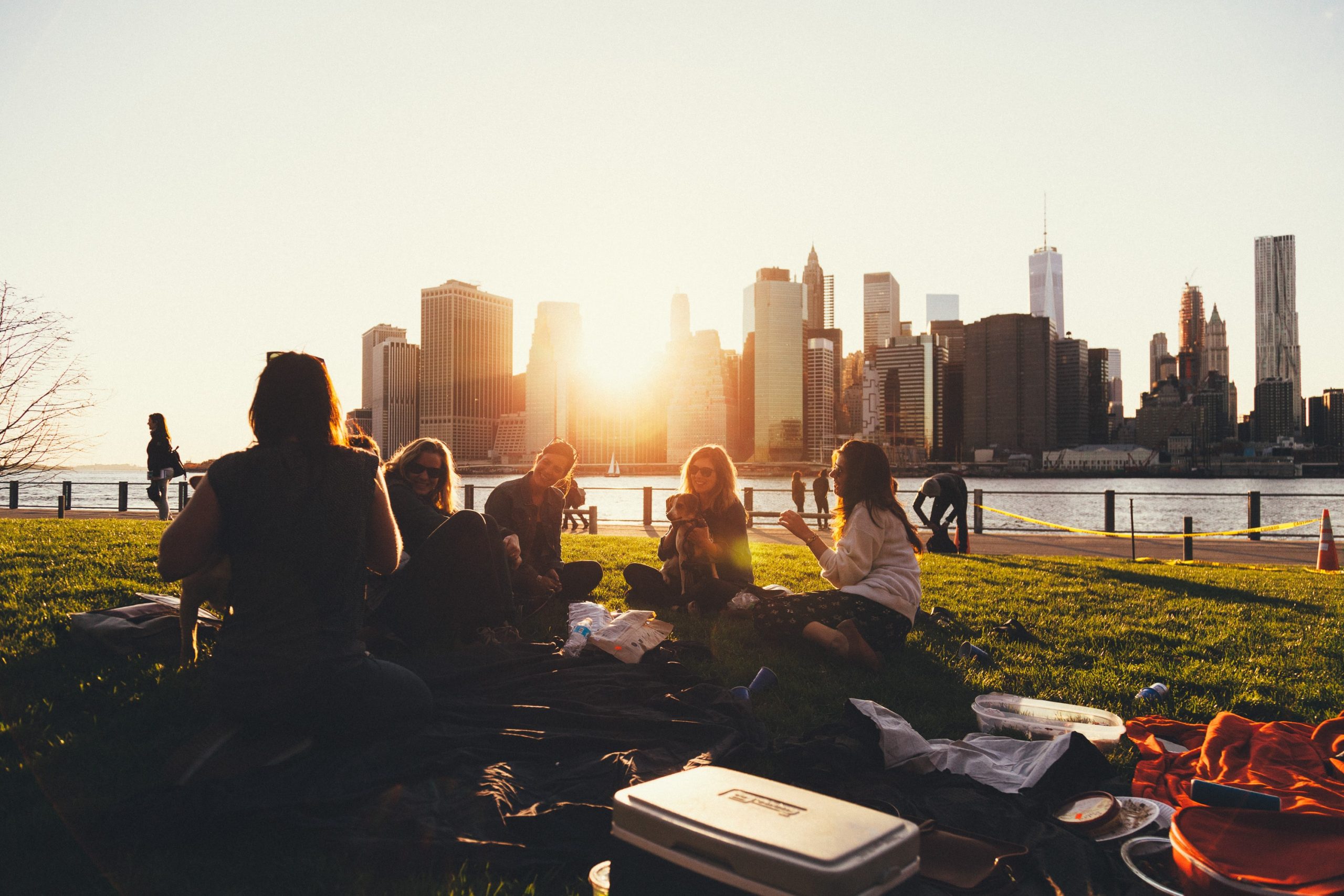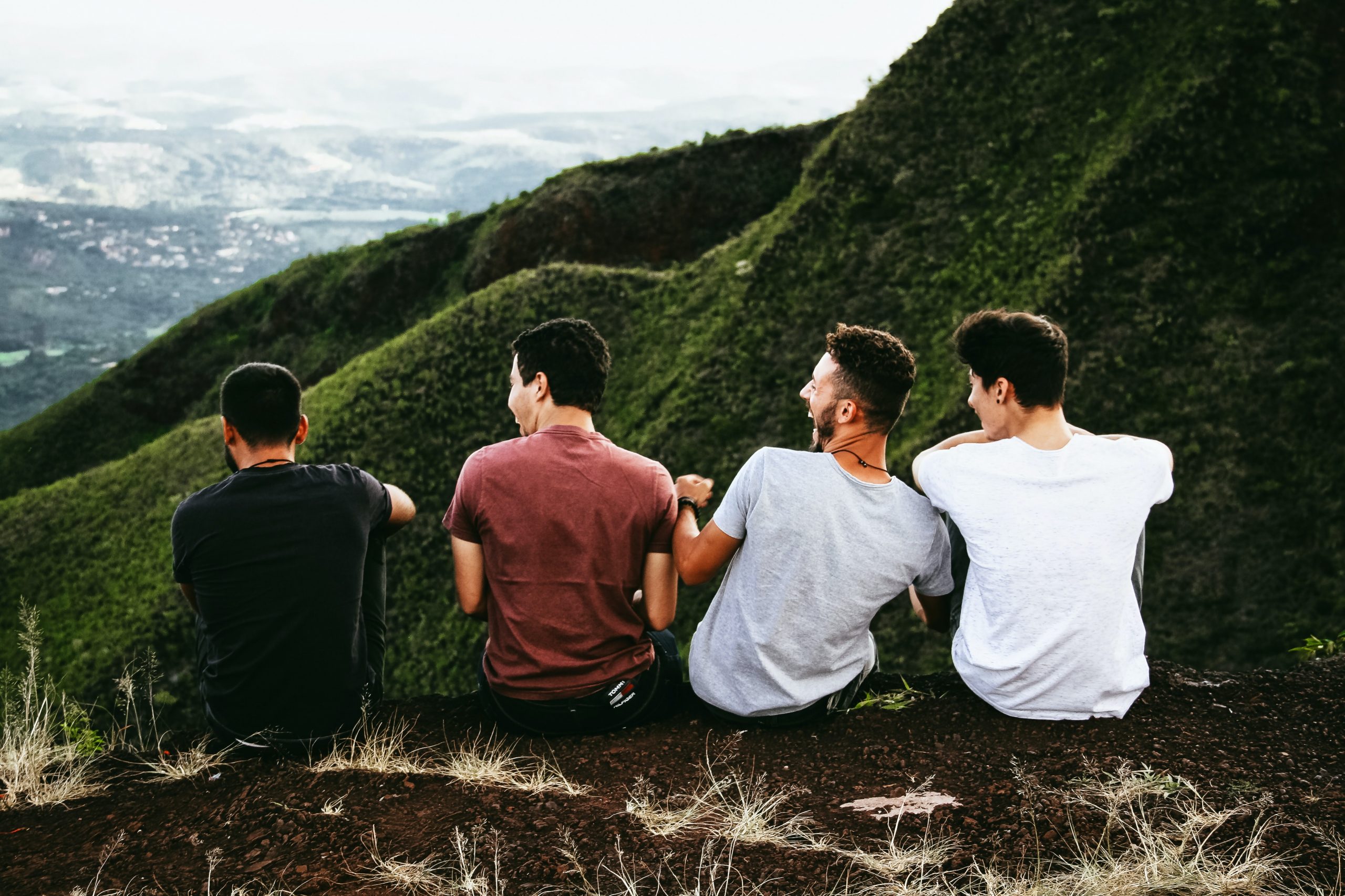 We also believe that empathy is essential for creating a supportive and compassionate community. We recognize that everyone has their own unique experiences and struggles, and we strive to create a safe and non-judgmental environment where everyone can be heard and supported. We believe that by showing empathy and compassion for one another, we can create a community that is grounded in love and grace.
Please don't hesitate to reach out to us through our contact page to learn more about our community and how we can support you on your faith journey.